Digital Transformation is not just about technology – it's a business strategy that requires a change in mindset and touches every part of your business: your people, processes and technology.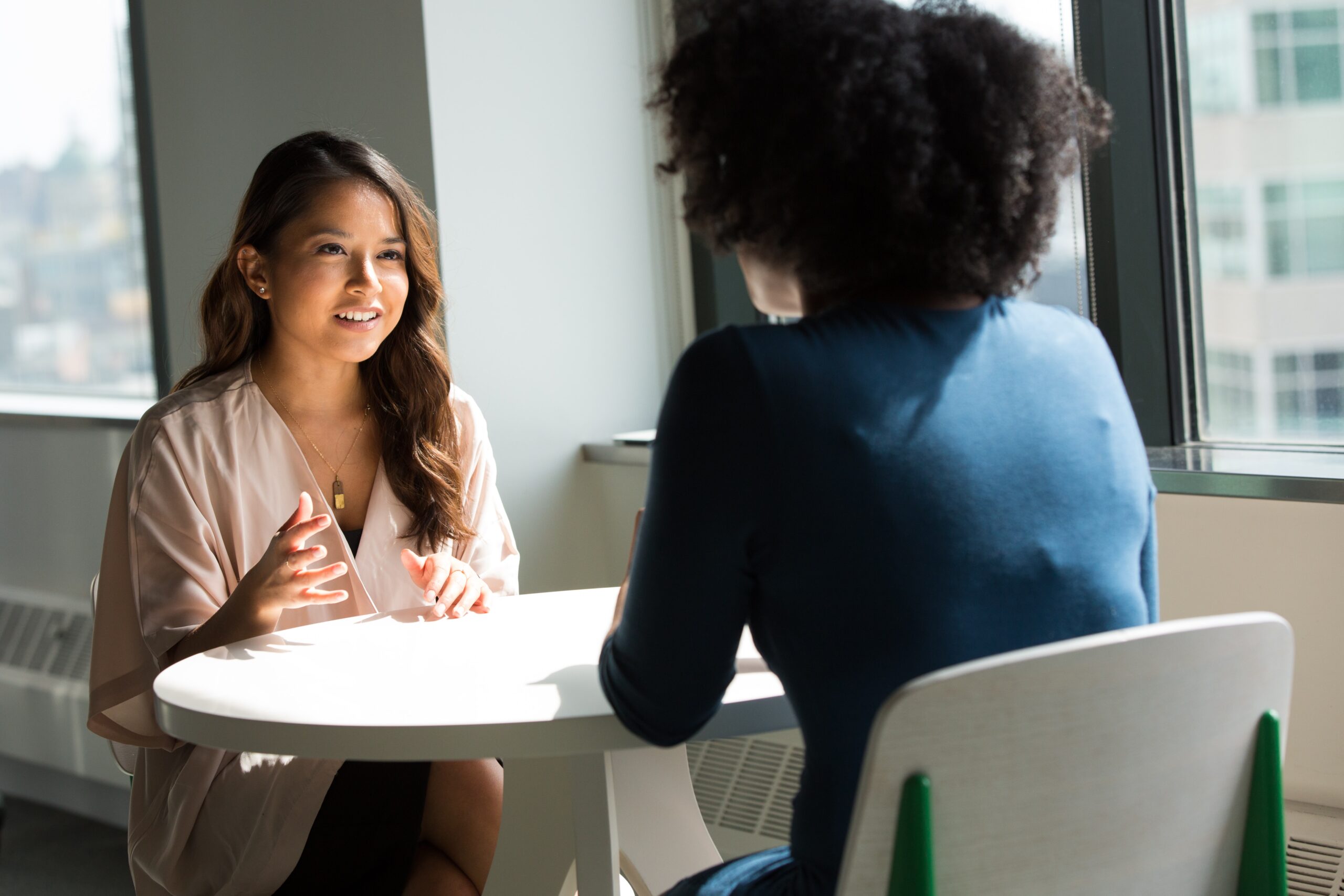 Technical Skills & Recruitment Advisory
We can help make sure your next technical hire is successful. Aimed at hiring managers who need assistance when recruiting analysts – from getting the right language into the role profile, to developing a learning pathway for the successful candidate.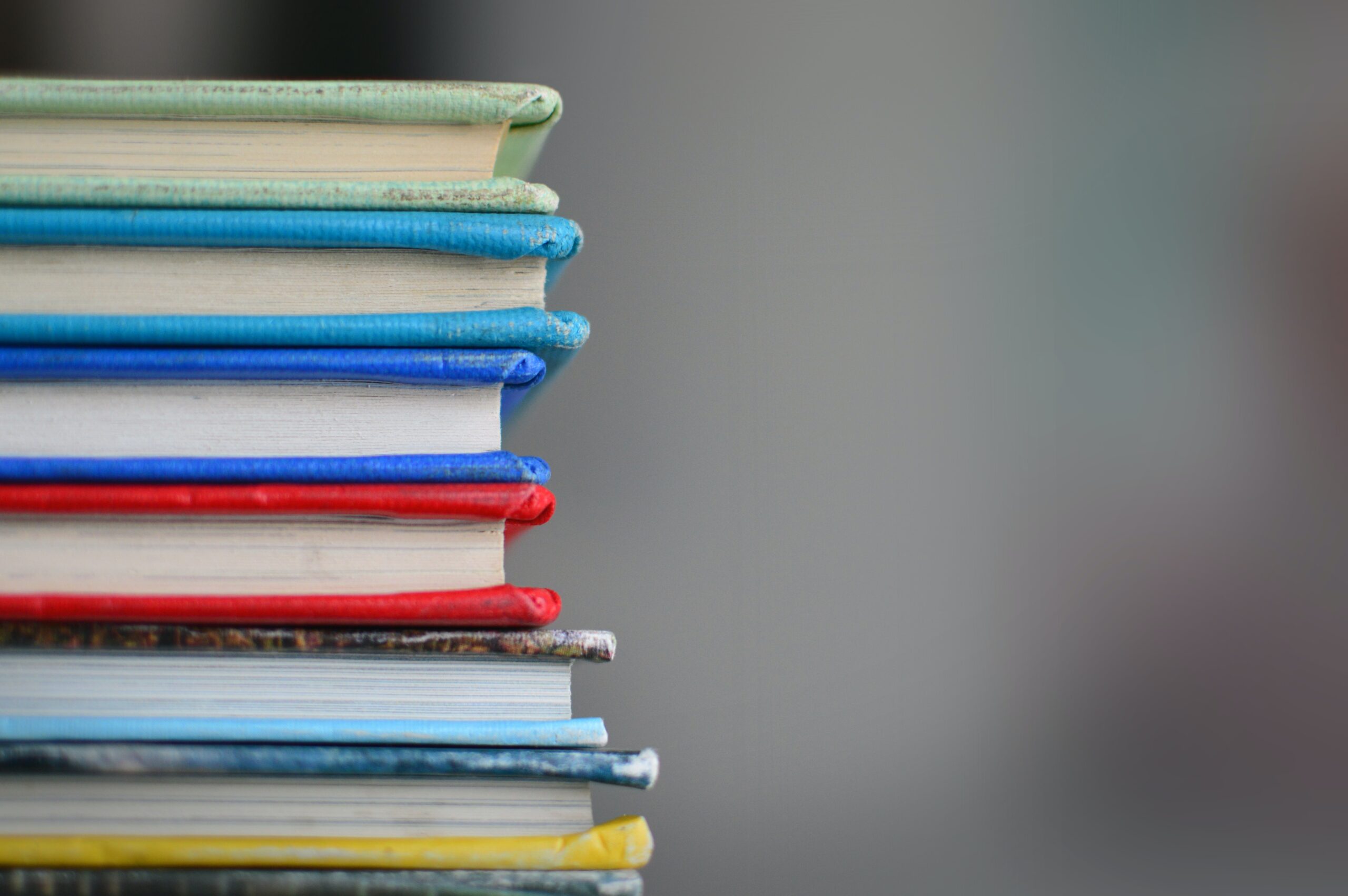 The Staverton Partners
Playbook
We're currently building a library of learning content aimed at upskilling your team in the powerful tools that Microsoft 365 has to offer. We're 100% focussed on building pre-canned solutions for the asset management industry, offering pre-built example files and how-to videos.