Technical Skills & Recruitment Advisory
Countless CVs boast 'advanced Excel skills' but the reality can be very different. Hiring managers don't necessarily know what 'good' looks like or the questions they should be asking. In fact, if you Google 'free Excel test', the majority of tests focus on whether candidates can format a spreadsheet nicely or use only very basic Excel functions.
Excel has moved on. A lot. Even experienced analysts may be unaware of the latest functionality available to them which could significantly enhance their day job and quality of output. We stay constantly on top of the latest Excel functionality, and even attempt to influence Microsoft's bewildering roadmap for the better!
And it's not just Excel skills you should be looking for. We will be looking for additional skills in creating reports and models using additional tools such as Power BI – Microsoft's interactive dashboard tool that you may be unaware you already own.
We know the questions you should probably be asking your next Analyst.
We want to ensure your next hire is a successful one. That's why Staverton Partners has developed our Technical Skills & Recruitment Advisory service to help. Not only can we help reduce the field of competitors for your next role, but we can develop a learning pathway to upskill candidates. This could equally apply to existing staff who may be thinking 'there must be a better way to do this'. Here's some ways we can help: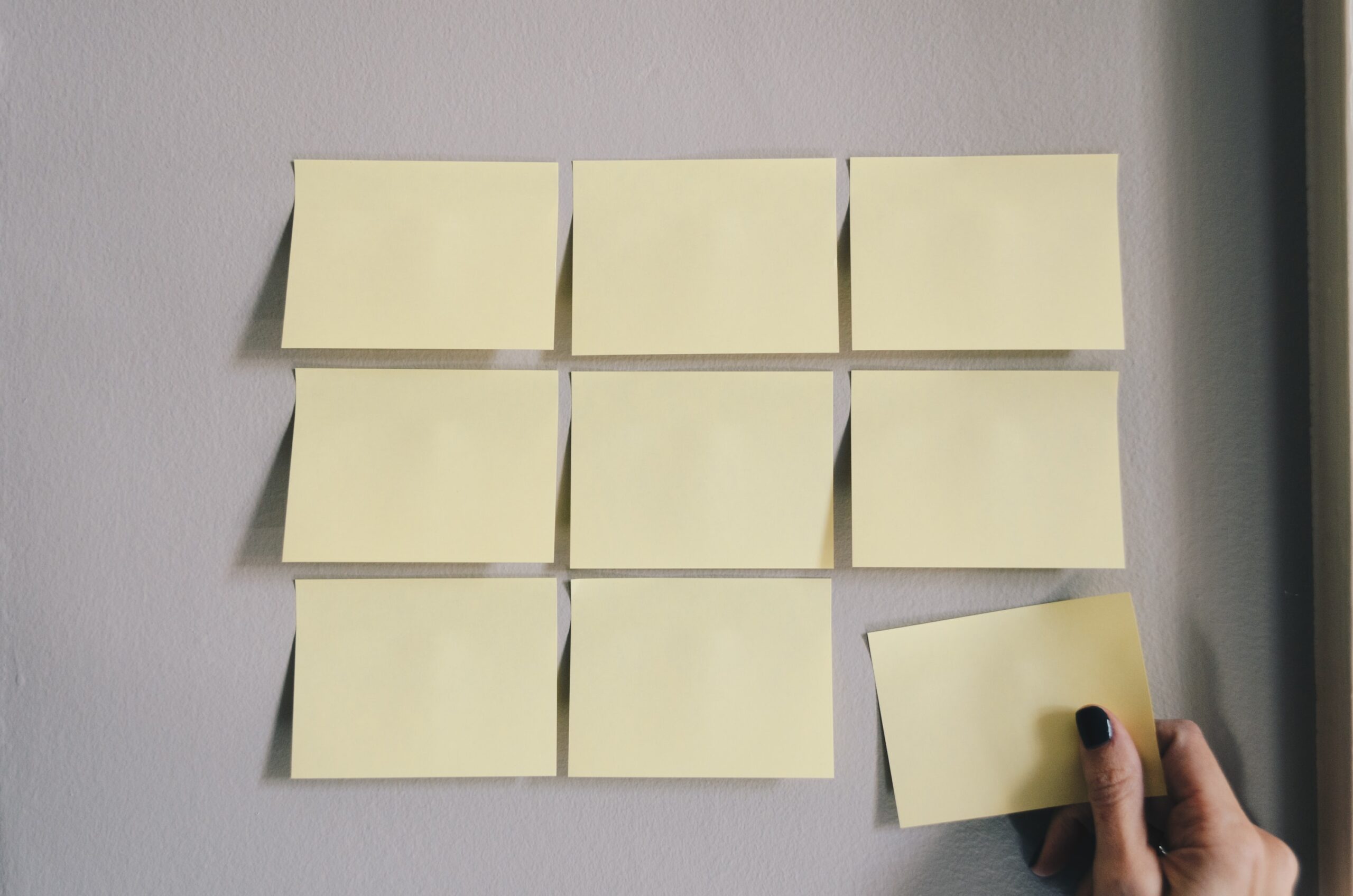 Job Spec Review
We'll help make sure you use the right language in your role profile to narrow the field of initial candidates.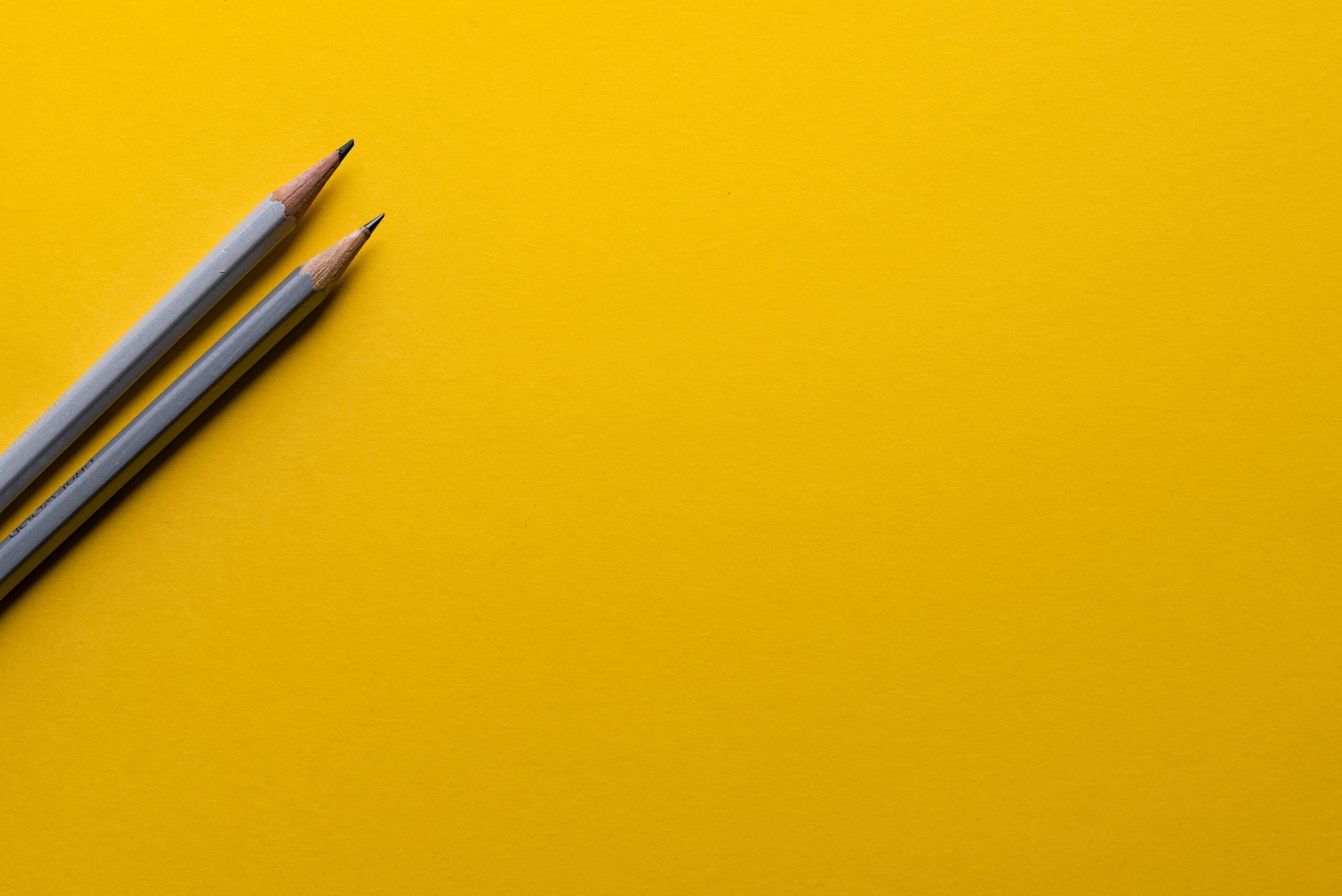 Questionnaire
A detailed questionnaire is used to understand candidates' current knowledge of Excel and how they approach modelling.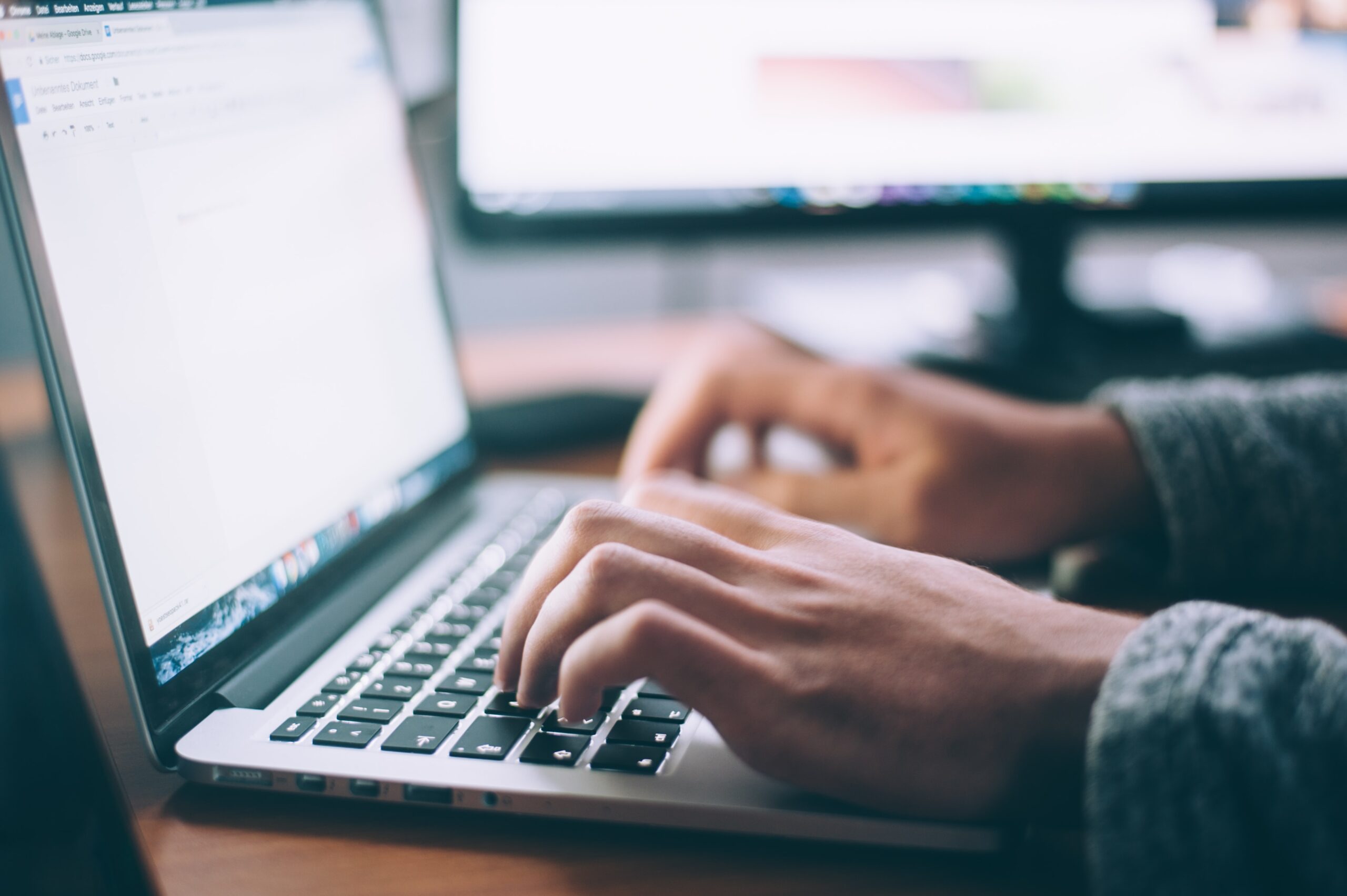 Modelling Test
Candidates are issued a timed modelling test to assess their skills in a real-life scenario, tailored to your company's requirements.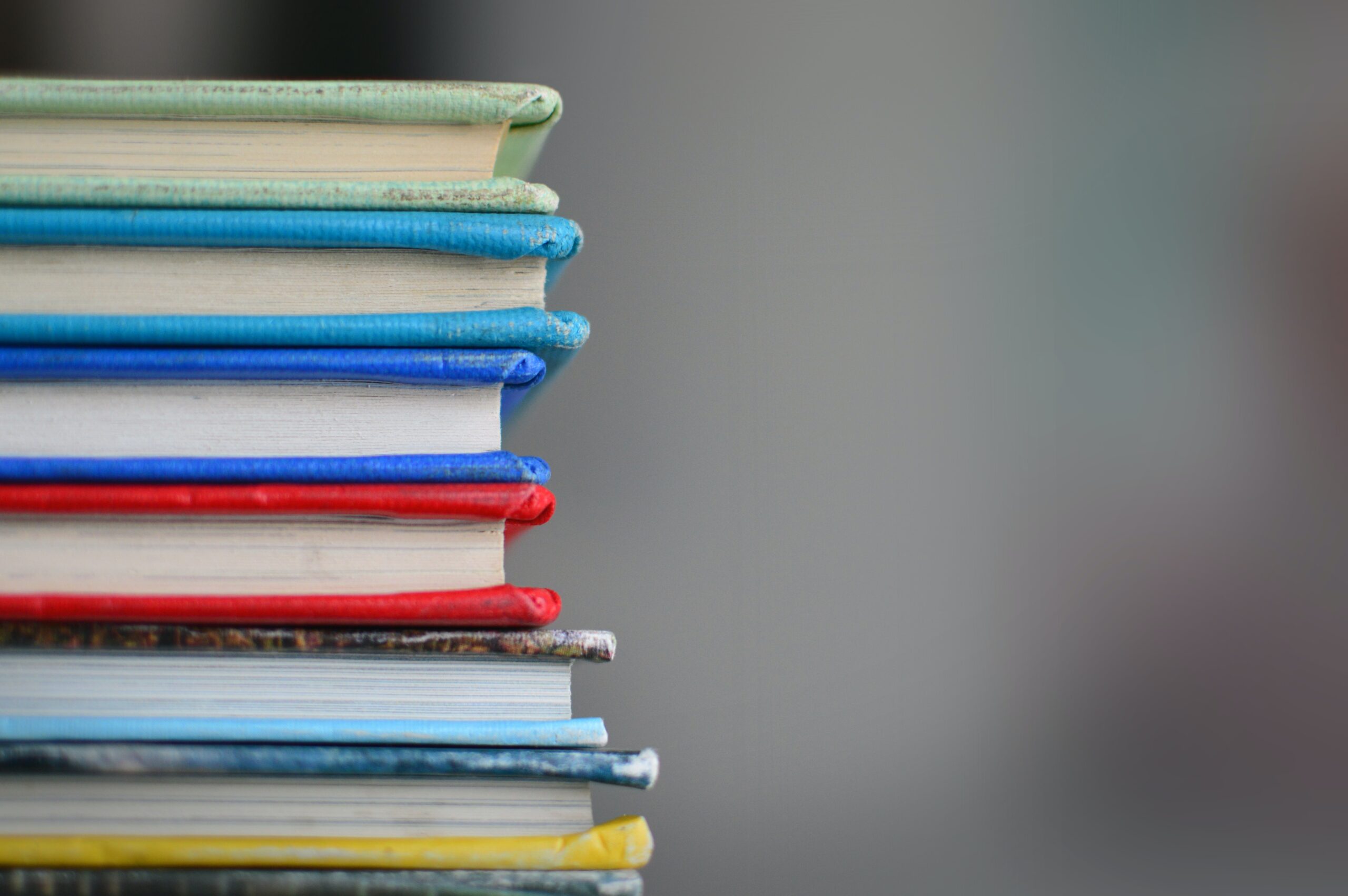 Learning Path
Where we identify a skill gap, we can recommend and provide learning resources to upskill prospective (and existing) staff.